For you, Merci Handy's unicorn athletes of Olympic proportions who conquer through hurdles of rainbows and sprint through shooting stars all day long, we've designed the new generation of deodorants without alcohol, aluminum nor parabens. In other words, squeaky clean stuff!

The magic is in its powers! It fights against bad odors, regulates perspiration while protecting and taking care of your sweet, sweet skin. Because when life hits the pits, put your pinky rings up to the moon!
WITHOUT ALUMINIUM

Namaste: A scent so sweet, it feels like a mother's hug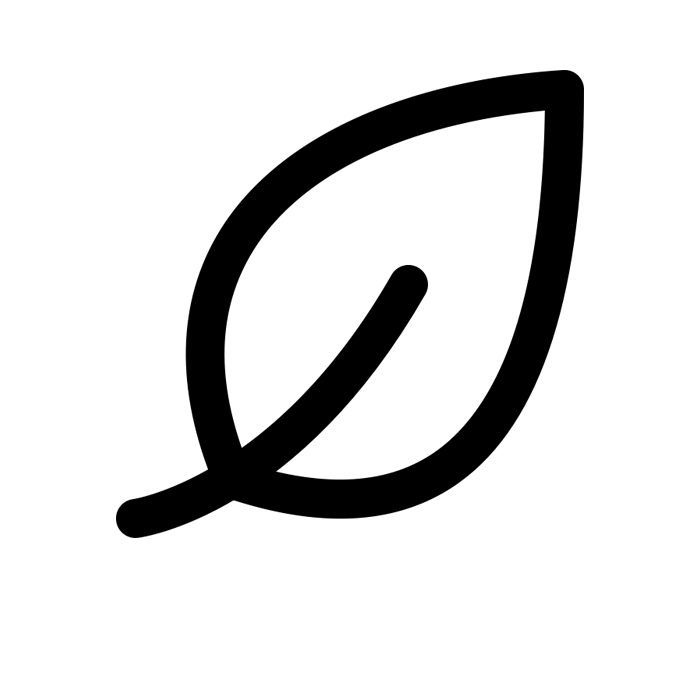 Glycerin : Anti-odor agent
Sodium hydroxide : adjusts your pH levels
Use
1. Remove the lid.
2. Unscrew the stick (little by little) until you see its magical, transparent texture.
3. Don't forget to remove the stick's protective cover plate.
Benefits
Clean ingredients
No alcohol. No aluminum. No parabens.
Goes on clear